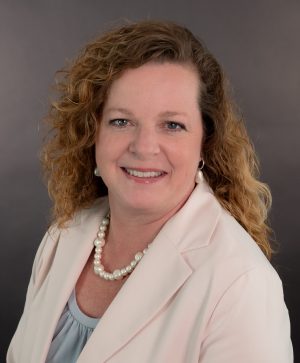 Jamie is a graduate of Valparaiso University with a Bachelor of Science in Business Administration. She has 30 years of managerial experience in various sectors, including manufacturing, healthcare, downtown revitalization, and non-profit organizations. In addition to her duties here at Progress Lakeshore, Jamie also serves as the President of the Board of Trustees at the Wisconsin Maritime Museum, a member of the Chamber of Commerce Board of Directors, a member of the Manitowoc County Youth Apprenticeship Advisory Committee, and more! Jamie and her husband Gordy live in Manitowoc and are recent empty nesters with four children and five grandchildren.
Director of Entrepreneurship & Business Development
Ann has a master's degree from St. Mary's University of Minnesota in Human Development/Community & Economic Development focus. She spent 10 years working in economic development for small communities in southeastern Minnesota, for a suburb of Minneapolis, and in urban Milwaukee before starting a family and staying home with her children. She re-entered the workforce and worked at Lakeland University in the president's office and as the Human Resource Manager before transitioning back to economic development at Progress Lakeshore. She lives in Kohler with her husband, two teenagers, and their pets. In her free time, she volunteers with Special Olympics of Ozaukee County, co-chairs the Free Thanksgiving Dinner in Sheboygan that provides 1,000 free holiday meals, and serves on her church's pastoral council.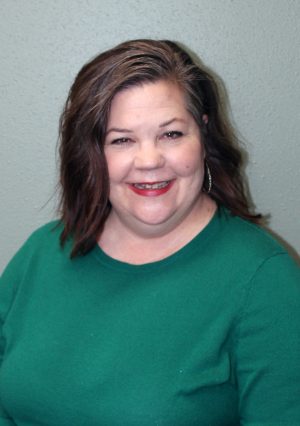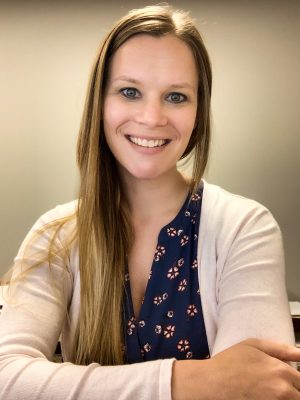 Nicole has a Bachelor of Science degree in Business Management and a Master of Science in Management and Organizational Behavior both from Silver Lake College. She was born and raised in Manitowoc County, attending Mishicot High School prior to attending UW-La Crosse for a few years. Nicole soon returned to the lakeshore to continue her education in business management/accounting. She currently resides in Two Rivers with her husband and their two daughters. In her free time, Nicole loves to hunt, fish on Lake Michigan and go for walks along Neshotah Beach or through Point Beach State Forest.