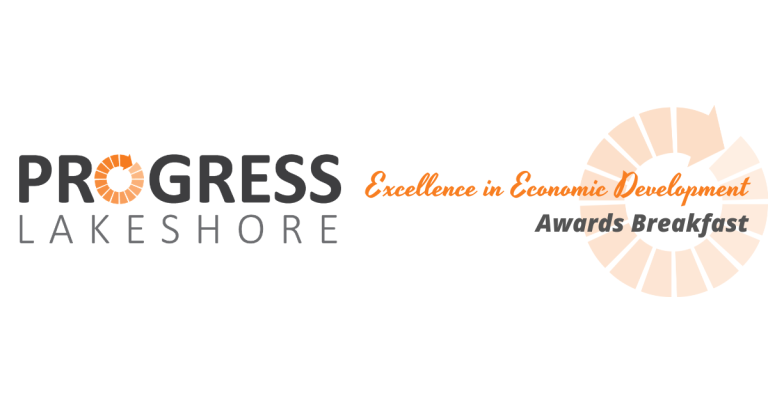 Progress Lakeshore held their twelfth Annual Excellence in
Economic Development Awards Breakfast on Tuesday, May 9th at The Venue at Union Square
in Manitowoc.The Annual Awards Breakfast recognizes the best economic development projects and the
year's most influential leaders. These prestigious awards honor organizations and individuals for
their efforts in creating positive change in our community. Below is a booklet comprised of this years nominees! 
This Years Winners (pictured below):
Corporate Investment Award- Ammo, Inc.
Corporate Investment Honorable Mention- Dramm Corporation
Entrepreneurial Achievement Award- Summit Clinical Services
Entrepreneurial Achievement Honorable Mention- Retro Eighth Coffee and Acai & Third Gen Salvage
Neighborhood Development Award-  Allie Family Companies
Neighborhood Development Honorable Mention- Cool City Brewing Company
Community Enhancement Award- Lakeshore Foster Families & Friends
Community Enhancement Honorable Mention- Do It for Dillon
Economic Accelerator of the Year Award- Nicolet National Bank
Economic Accelerator of the Year Honorable Mention- Mike Howe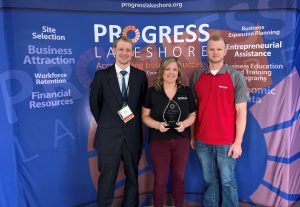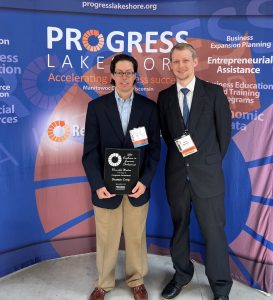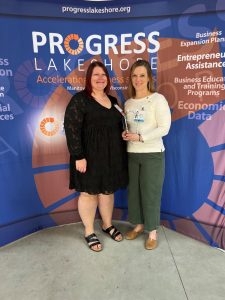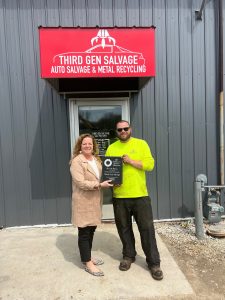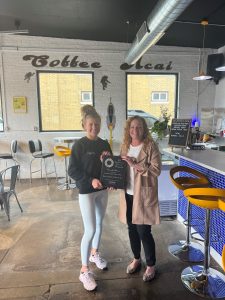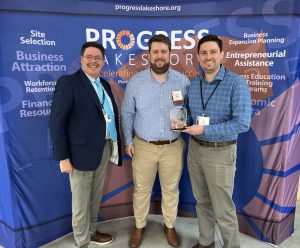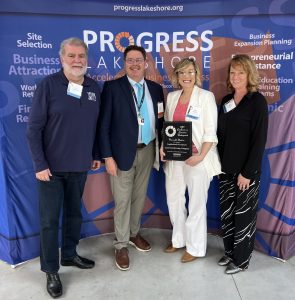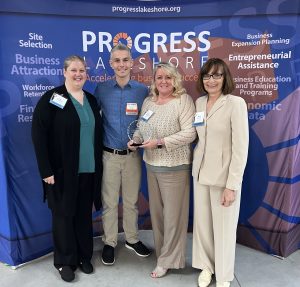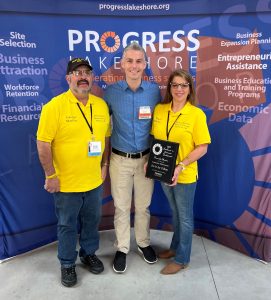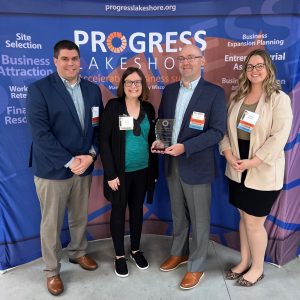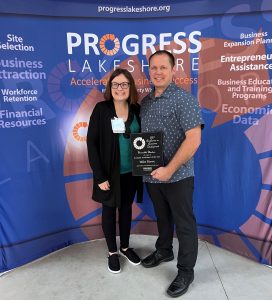 Thank you to this year's sponsors!