Progress Lakeshore is hosting an EXCLUSIVE event for their investors on October 12, at 7:30am. Those in attendance will hear from Kent Myers, Author of "Everyday Leadership" and Managing Principal of Vision Companies. 
Listen to Kent as he discusses the concept of everyday leadership, emphasizing how anyone, regardless of their role or position, can showcase leadership qualities on a daily basis. The focus lies in considering the needs of others, communicating with honesty, and purposeful actions, resulting in a positive influence on others' lives consistently. An everyday leader is an individual who consistently places others as a priority and actively contributes to improving the well-being of those around them each day.
Details:
7:30 – 8:00am: Networking Breakfast
8:00 – 9:00am: Everyday Leadership Kent Myers
Franciscan Center for Music Education & Performance:
6751 Calumet Avenue, Manitowoc
Cost: $30 per person (includes breakfast and a copy of Kent Myers book "Everyday Leadership Field Guide" 
Register by filling out the form below, registration closes September 30th!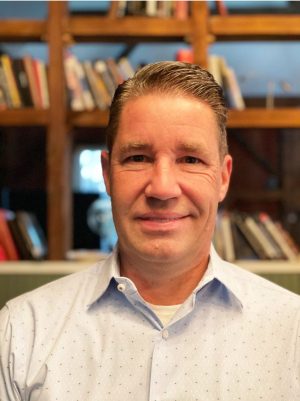 Kent Myers is an author, educator, speaker and consultant who has the opportunity to spend many of his days inspiring executive teams to be their very best and build sustainable cultures which people are proud to be a part. He is passionate about helping every person see the power, influence and impact they have in the little things they do every day.