Stay tuned for more information on the Level UP Pitch Contest 2023!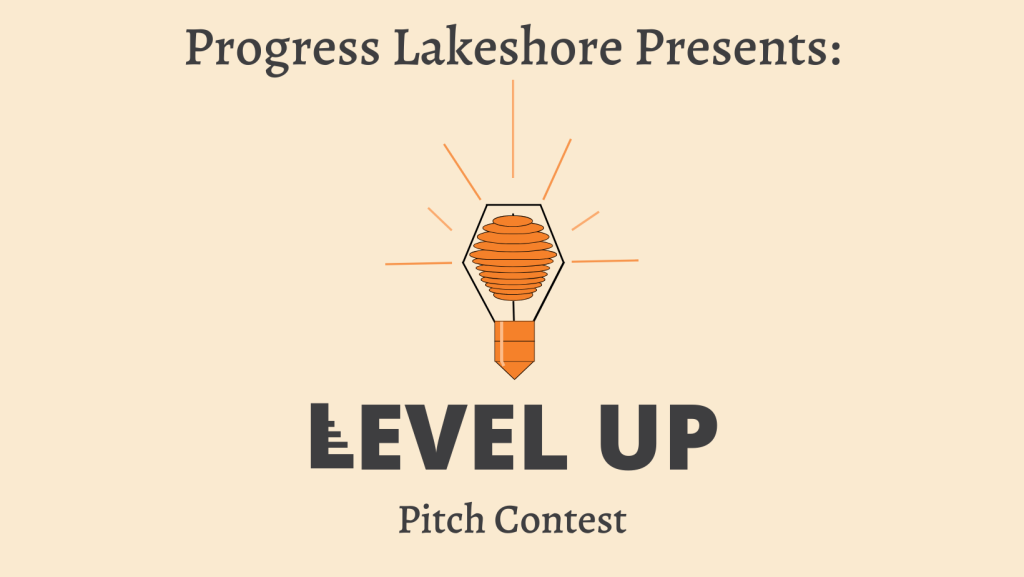 Level UP 2022 Winners and Press Release: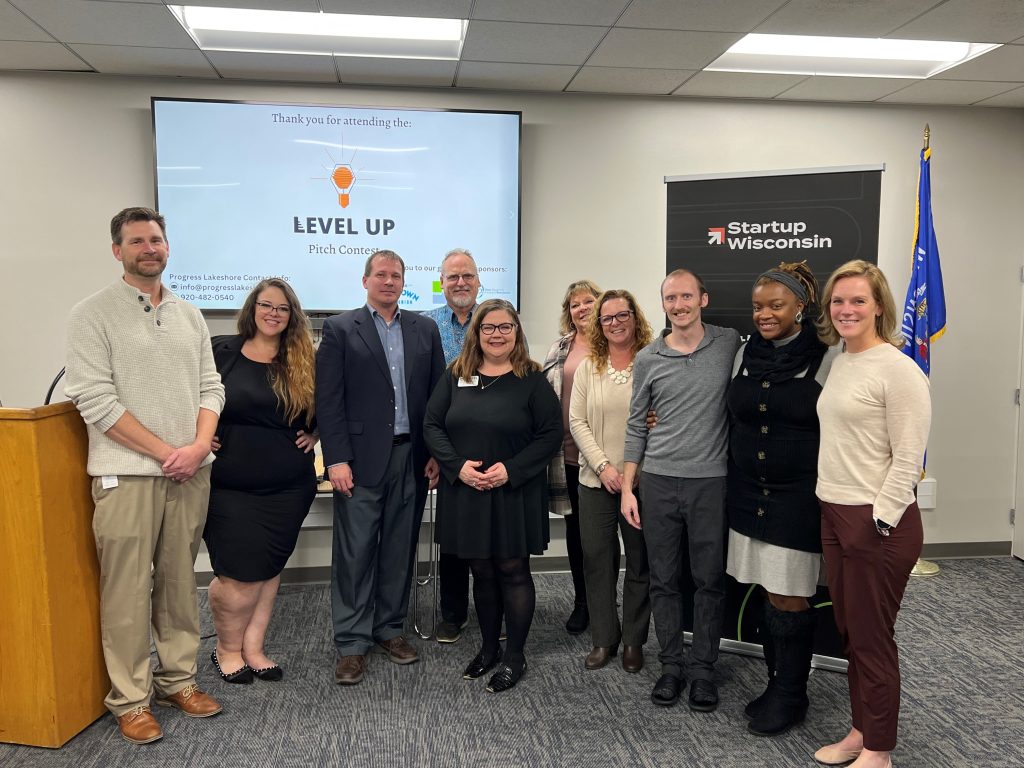 Level Up: The Manitowoc County Pitch Contest provides aspiring and early-stage entrepreneurs with the opportunity to present their business idea to a panel of experts with the hope of winning a cash prize.
The contest is structured to provide entrepreneurs and their business ideas with visibility to experts, including professional service firms, lenders non-profits, business leaders and investors who might assist entrepreneurs in their quest to build a successful business.
The winner will receive a $1,000 cash prize ($500 for 2nd place). The winner will move on to the regional New North-New Launch Alliance Pitch Event in Green Bay and compete for 1st ($2,000) 2nd ($1,000) and 3rd ($500) prizes. 
This years winners will also be invited to give an update at the New North Summit set for June 8, 2023, at Lambeau Field in Green Bay.