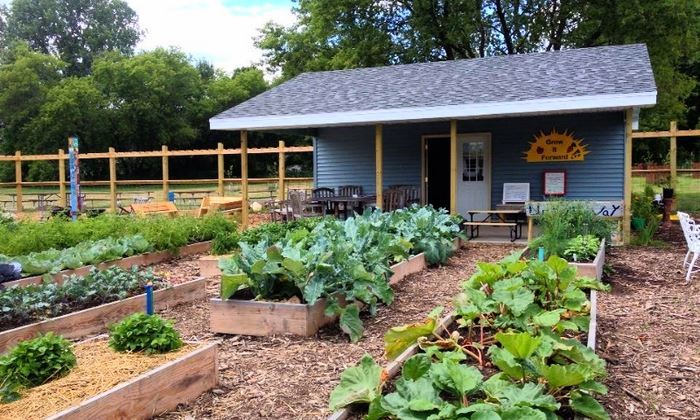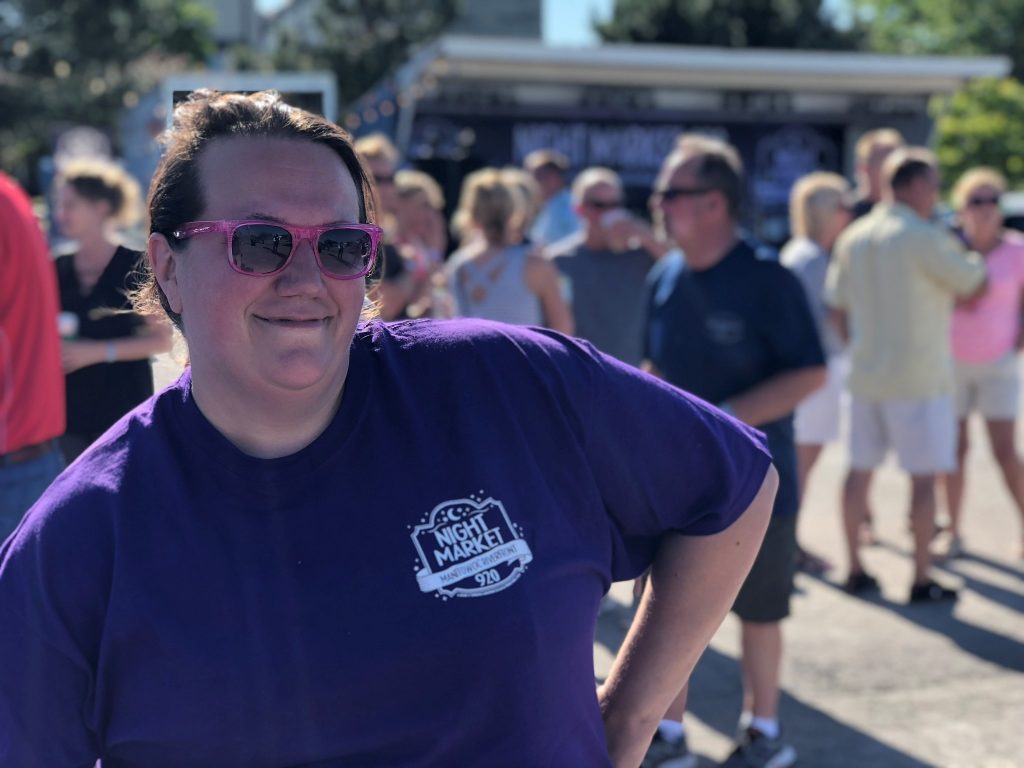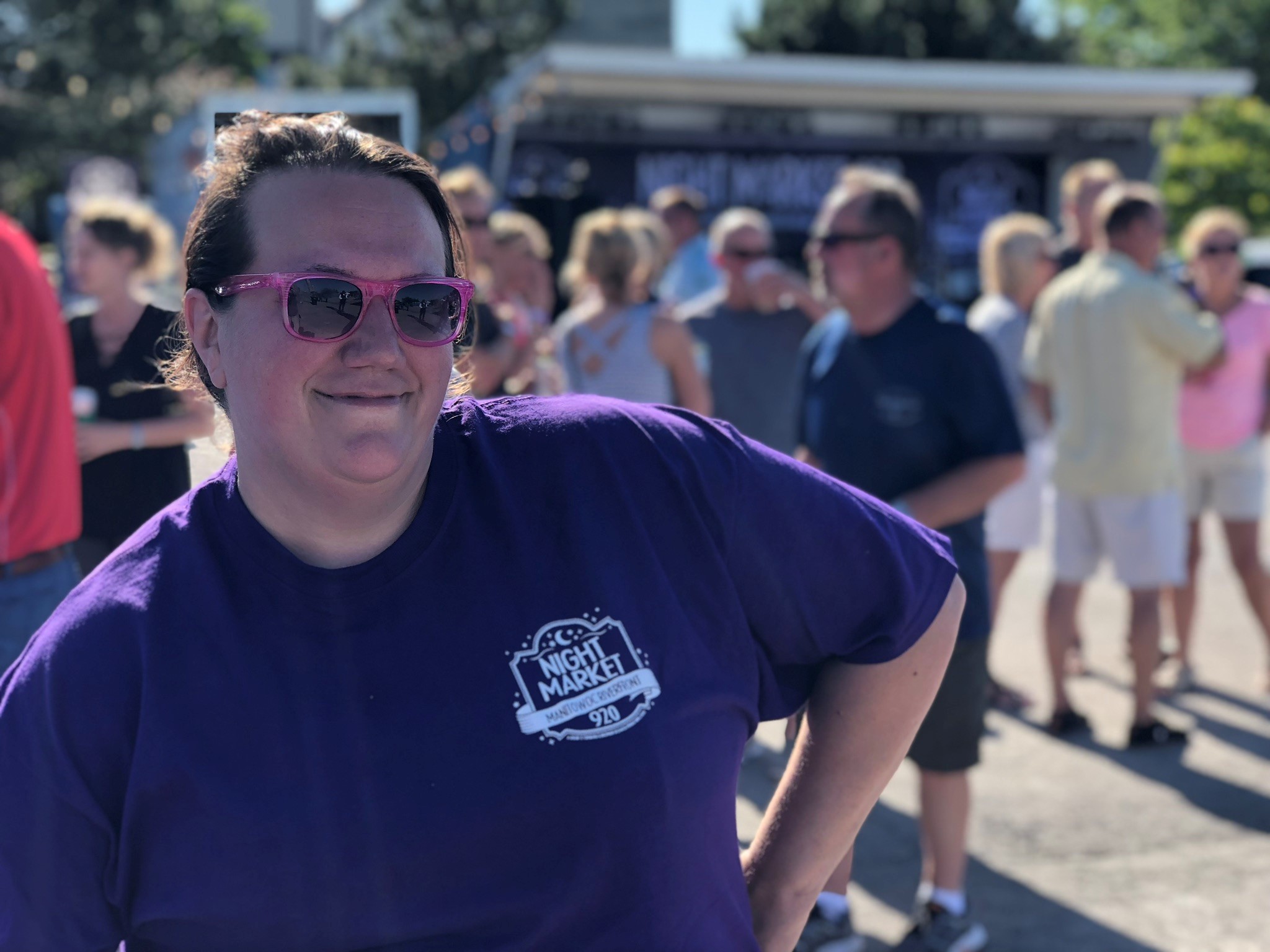 Grow it Forward is a local anti-hunger organization that was founded by Amber Daugs in 2014. Their mission is to provide people in need with dignified access to good food, along with opportunities to grow, cook, share and advocate for it. Since their inception, Daugs has used good food to build community and feed change in Manitowoc County. Today, Grow it Forward operates out of their Community Food Center at 1501 Marshall Street in Manitowoc where they offer a weekly community meal, an onsite food pantry, and grow fresh leafy greens as a part of their indoor hydroponic system. They offer food skills programs, outreach and engagement programming, grow fresh food at their community garden located at 2344 South 14th Street, and so much more!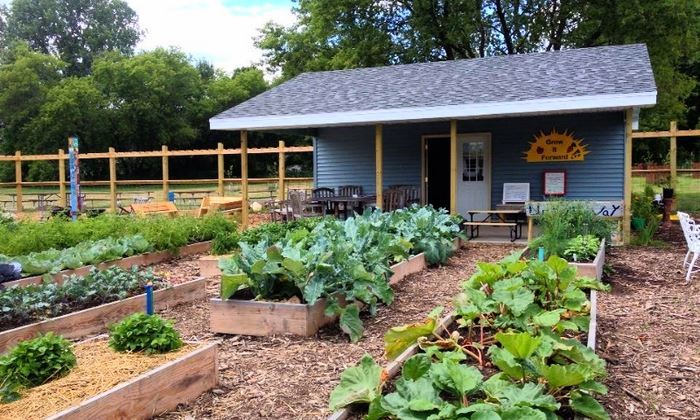 Like any business, this nonprofit didn't become the impactful powerhouse it is today overnight. To take her vision for Grow it Forward to the next level, Daugs recognized skillsets she wanted to grow and reached out to Progress Lakeshore for mentorship and guidance. Daugs said that "in order to bring my vision to fruition, I needed to be mentored on the fundamental basics of nonprofit operations related to special events, fundraising, budgeting, resource development, board recruitment and professional development."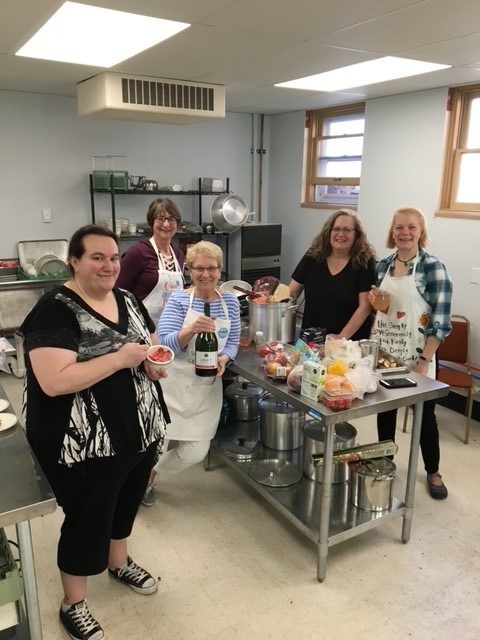 By stepping out of her comfort zone and asking Progress Lakeshore for assistance with what Grow it Forward needed, the organization transformed and grew exponentially. They soon found someone to aid in developing a premier fundraiser for their organization, recruited a corporate executive and business banker to serve on their Board of Directors, and personally, Daugs grew as a leader. "I am so grateful to have gained these skills while under the mentorship of Progress Lakeshore," said Daugs. "I believe the quote is 'If your dreams or goals don't scare you a little, they're not big enough.' My dreams and vision for the organization are boundless, all because of the leadership and guidance received through Progress Lakeshore."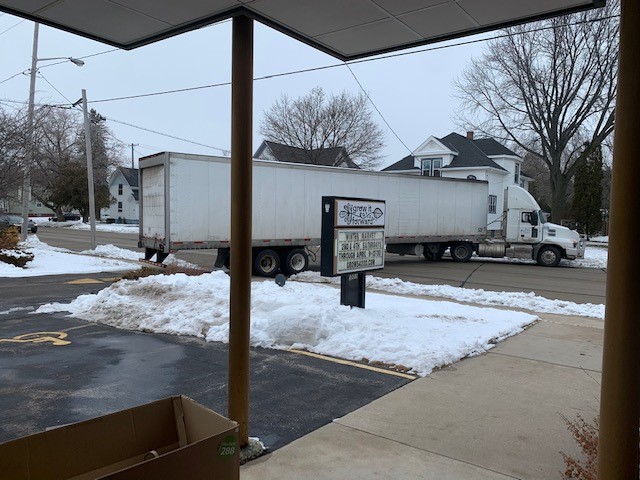 Progress Lakeshore is always ready to work with start-ups and entrepreneurs, to help ideas bloom and business plans flourish. They have a plethora of resources and tools at their disposal to aid in any aspect of business finance, planning or development. For more information on how Progress Lakeshore can help grow your business dream, visit progresslakeshore.org, call (920) 482-0540 or email info@progresslakeshore.org.
Interested in learning more about how you can help Grow it Forward further expand and build capacity to continue to meet the needs of those who struggle with food insecurity in Manitowoc County? Visit grow-it-forward.org to learn how you can give financially, donate healthy food resources, and volunteer!