The Founders Connection is a unique gathering designed to bring together like-minded entrepreneurs and business owners like yourself. It offers an exceptional opportunity to connect with fellow entrepreneurs, expand your network, and gain valuable insights that can propel your business forward.
What to expect at the Founders Connection:
Engaging discussions featuring successful entrepreneurs and industry experts.
Thought-provoking conversations on topics relevant to startups and growing businesses.
Networking opportunities to establish meaningful connections within the local entrepreneurial community.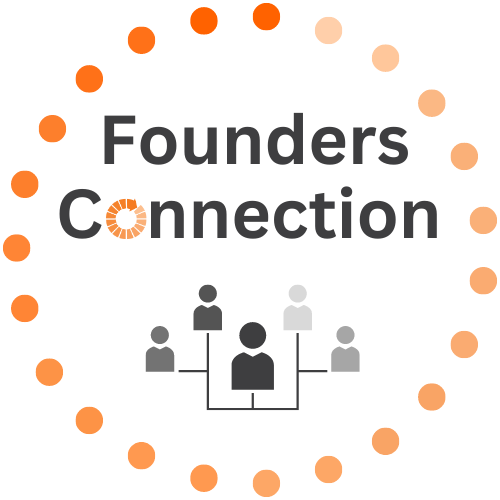 Event details:
Date: Wednesday, December 6th
Time: 6:00pm
Location: TBD