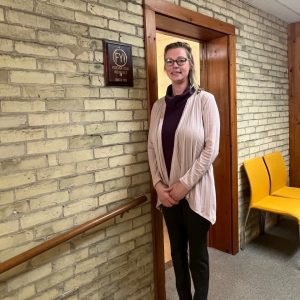 The Journey of Michelle DeWitt: Building a Legacy of Personalized Protection at Forever Your Insurance, LLC
September 2023 | Success Story 
Michelle DeWitt embarked on her journey more than 26 years ago by joining Wolff Insurance, a local Manitowoc insurance agency, marking her entry into the world of insurance. Little did she know this initial leap would set the stage for her future as an entrepreneur.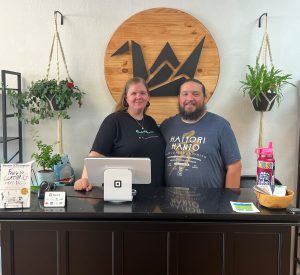 Paper Crane Bookstore: From Pop-Up to Bustling Bookstore
August 2023 | Success Story
Once upon a time Rebecca and Kyle Crane embarked on an entrepreneurial journey that would reshape their lives and the local community. As passionate book lovers, they dreamed of creating a unique space that catered to the needs of the community. With determination, and a lot of hard work, they established
Paper Crane Bookstore
, a haven for literature enthusiasts!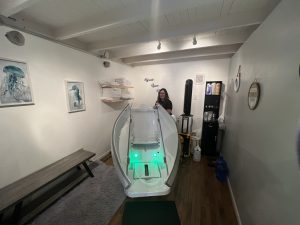 Year of Triumph: Impact Wellness Spa's Journey in Manitowoc
July 2023 | Success Story 
Almost one year ago, Becky Goessl, the owner of
Impact Wellness Spa
, embarked on a journey to create a unique wellness spa experience in Manitowoc. She wanted to offer innovative services and technologies that weren't available elsewhere, without competing directly with existing businesses.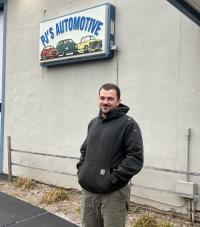 Entrepreneur Nicholas Orth purchased the shop formerly 
known as PJ's Auto
January 2023 | Success Story 
Ownership of the auto mechanic's shop at 2904 Calumet Avenue in Manitowoc has changed. Entrepreneur Nicholas Orth purchased the shop formerly known as PJ's Auto last fall and changed the name to
Precision Autoworks
. He retained the great mechanics that worked there under the former owner, so customers should find the change in ownership doesn't affect them much.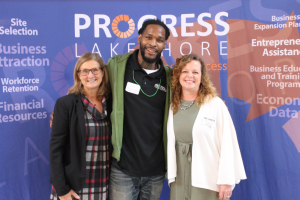 Shields and Sanders Autobody 
May 2022 | Success Story
Jon came to Progress Lakeshore in the fall of 2021, looking for support to grow his brand-new business, Shields & Sanders Autobody, which had opened the month earlier in rural Two Rivers.Jon explained that he worked hard to overcome his the life and choices of his past, and had recently completed his High School Equivalency Diploma at Lakeshore Technical College (LTC).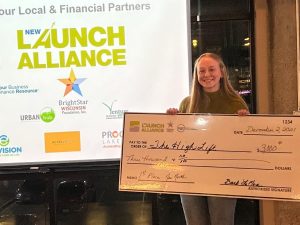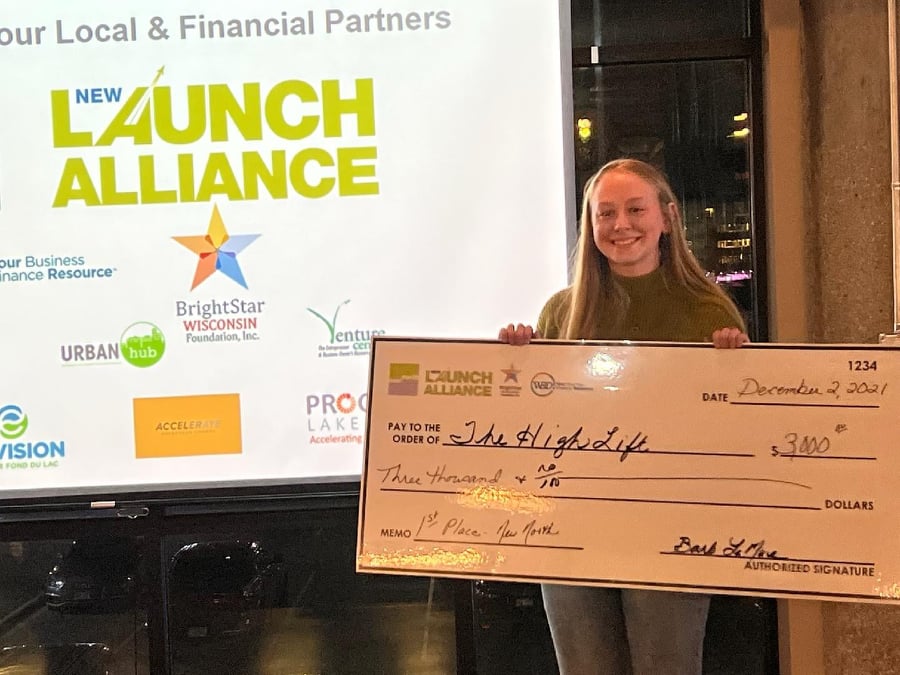 Two Rivers Entrepreneur Rysticken and The High Lift LLC win 2021 NEW Launch Alliance Pitch Event
March 2021 | Success Story 
Emilee Rysticken of Two Rivers was the first-place winner of the NEW Launch Alliance Pitch Event held on Dec. 2 at the Urban Hub in Green Bay. She was also the winner of Progress Lakeshore's local pitch event LEVEL UP. Rysticken won for her business pitch about 
The High Lift LLC
, a community gathering space and coffee shop she will be opening in her hometown of Two Rivers.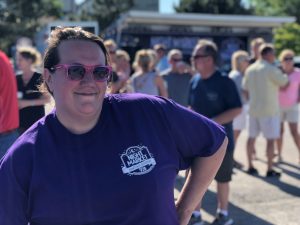 The Growth of Grow It Forward 
January 2021 |
Success

Story
Grow it Forward
is a local anti-hunger organization that was founded by Amber Daugs in 2014. Their mission is to provide people in need with dignified access to good food, along with opportunities to grow, cook, share and advocate for it. Since their inception, Daugs has used good food to build community and feed change in Manitowoc County.